!- ######################################################################################### BEGINNING OF MENU0.html ************************************************************ This site is hacked, copied, cut-and pasted, and otherwise maintained by Ted Uhlman uhlmantr@yahoo.com -> <!- BEGINNING OF GENERIC MENU DEFINITIONS (MENU.TXT) ################################################################################################ -> <!- BODY background="/rcsp/images/natfl128xx.jpg">

<!- END OF SPECIFIC MENU CONFIGURATION ################################################################################# ->
---
Keep up with recent Park and Friends' happenings.
Come to the Friends Picnic June 2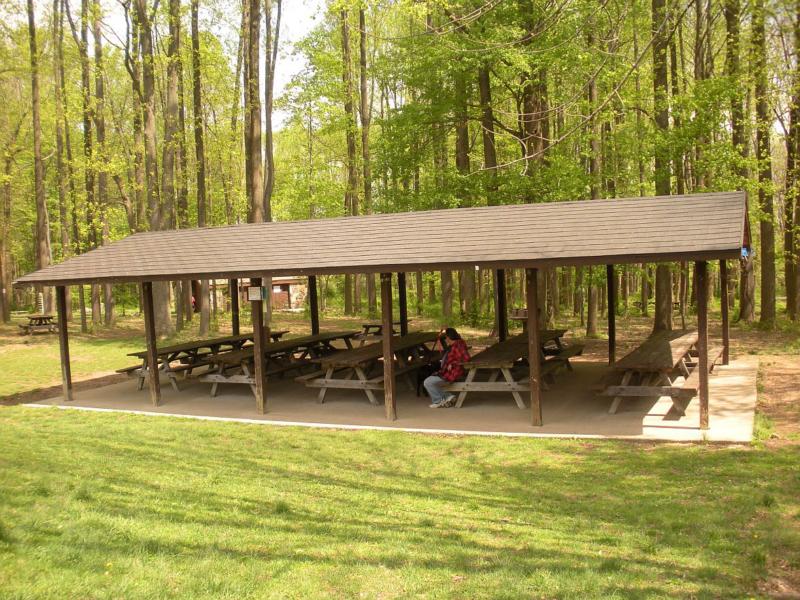 Our annual member and volunteer appreciation picnic this year will be on Saturday June 2 at noon, rain or shine, after the trail workday. The picnic is open to all trail workers and members of the Friends of Ridley Creek State Park and will include the annual election for Friends officers. If you are not yet a dues-paying member, you are encouraged to come and join on the spot!

Meet us at Pavilion 8, which is a sheltered site off Sandy Flash Drive at the top of the hill, next to the horse farm building. The picnic treats are compliments of the Friends: hamburgers, hot dogs, potato salad, coleslaw, beverages, and other fare. People are welcome to bring a dessert or other dish to share.

The annual meeting will include officer elections. Current members of the Friends of Ridley Creek State Park and newly signed up members will be able to vote. The President and Vice-President positions (currently held by Jack Miller and Joan Nikelsky) will be up for re-election. We have also just found a new Treasurer - member Dave Case – and he will be on the ballot also.

Please RSVP for the picnic so we can plan the food. E-mail members@friendsofrcsp.org or call Joan at 610-352-5685 by Wednesday, May 30, if you can. We hope to see you there!
---
Now Accepting Submissions for the Friends 2018 Photo Contest!
Please click here for the entry form and rules.

The deadline for submissions is Wednesday, June 20, 2018. The Annual Photo Contest Awards Ceremony will take place on Wednesday, June 27, 2018 at the Mansion at Ridley Creek State Park. View a slideshow of the 2017 Photo Contest entries here!
---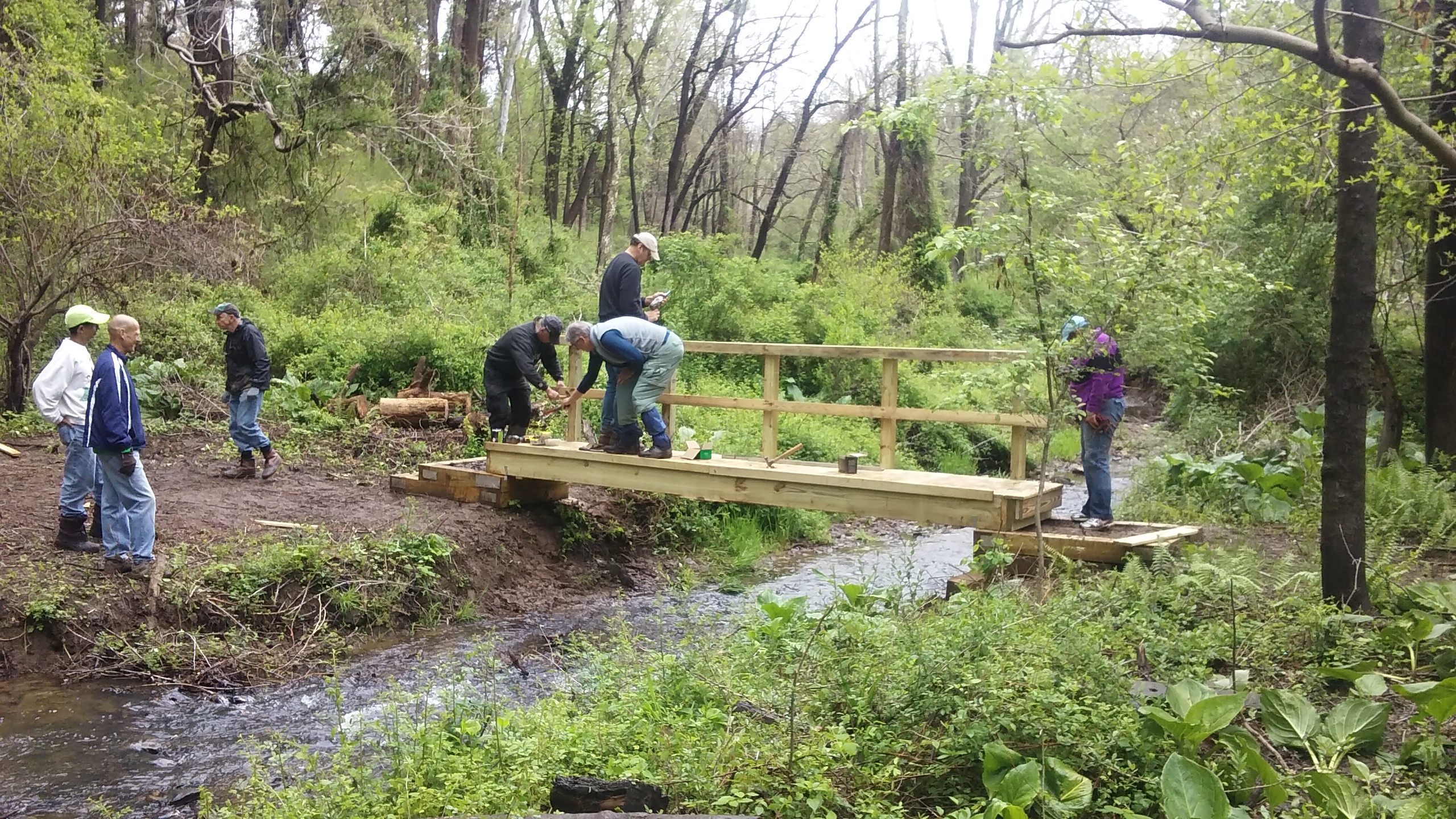 Friends Trail Work
The Friends of Ridley Creek State Park organize volunteer trailwork the first Saturday morning of each month, rain or shine. Volunteers have aided in building bridges and erosion controls and taking ou tblowdowns on the trails.,

Trail areas in need are always being identified. Think about joining the fun the first Saturday of each month!


<!- ######## BEGINNING OF footer.txt ################->
---
Would you like to make a donation? Click here to join, renew, or make a one-time donation! <!- ############## END OF footer.txt ############### ->